Canadian Public Economics Group Meeting 2019: Hotel Reservations

October 25-26 2019, University of Waterloo and Wilfrid Laurier University, Waterloo, Ontario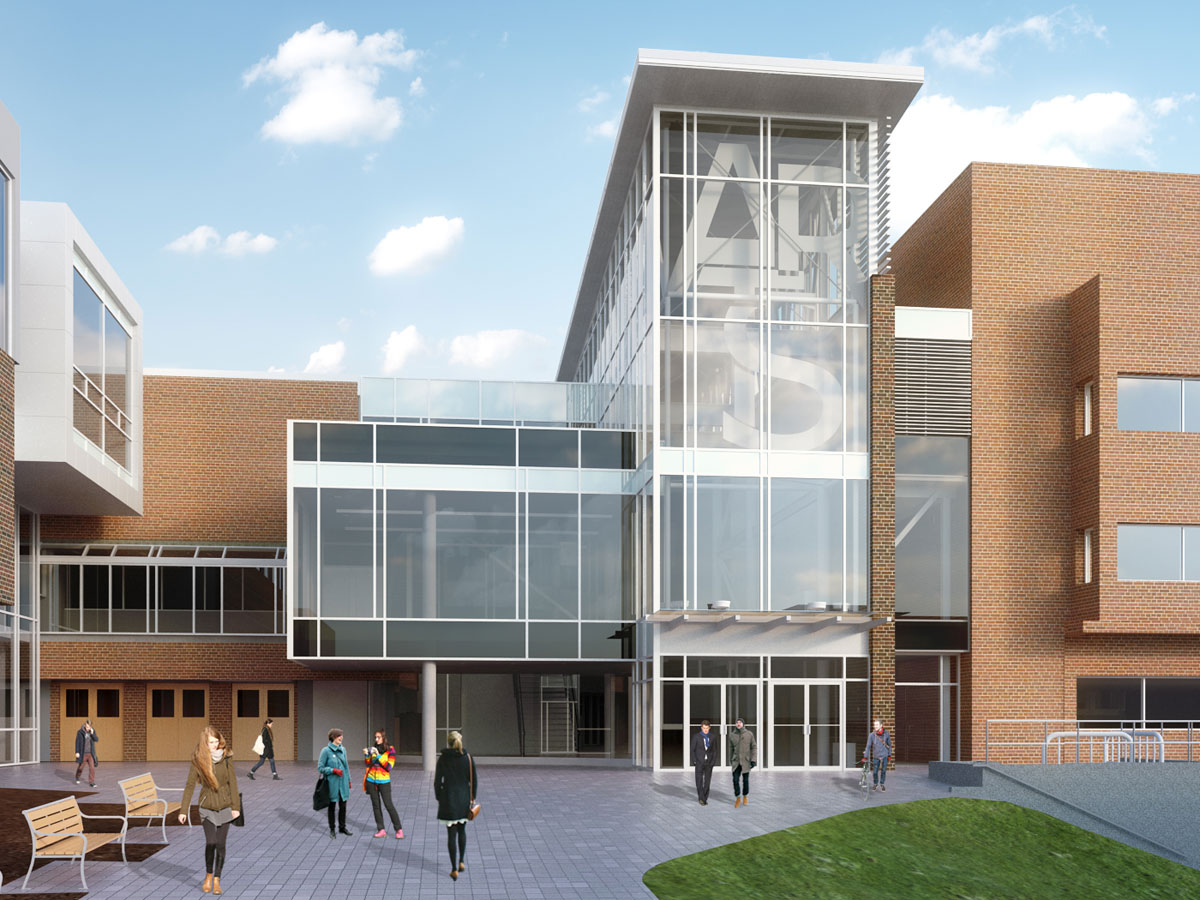 A block of rooms has been set aside from Thursday October 24 to Sunday October 27 at the Delta Waterloo Hotel, located at 110 Erb Street West, Waterloo, ON, N2L 0C6.

The hotel offers a discounted rate of 149$ per night, which is available if reservations are made

before Tuesday September 24

. Details can be obtained, and reservations made, through this link.

There are alternative hotels in both Waterloo and Kitchener. The Delta's advantage is that it is closest to both the conference venue (across the street) and Uptown Waterloo, where bars and restaurants are located.